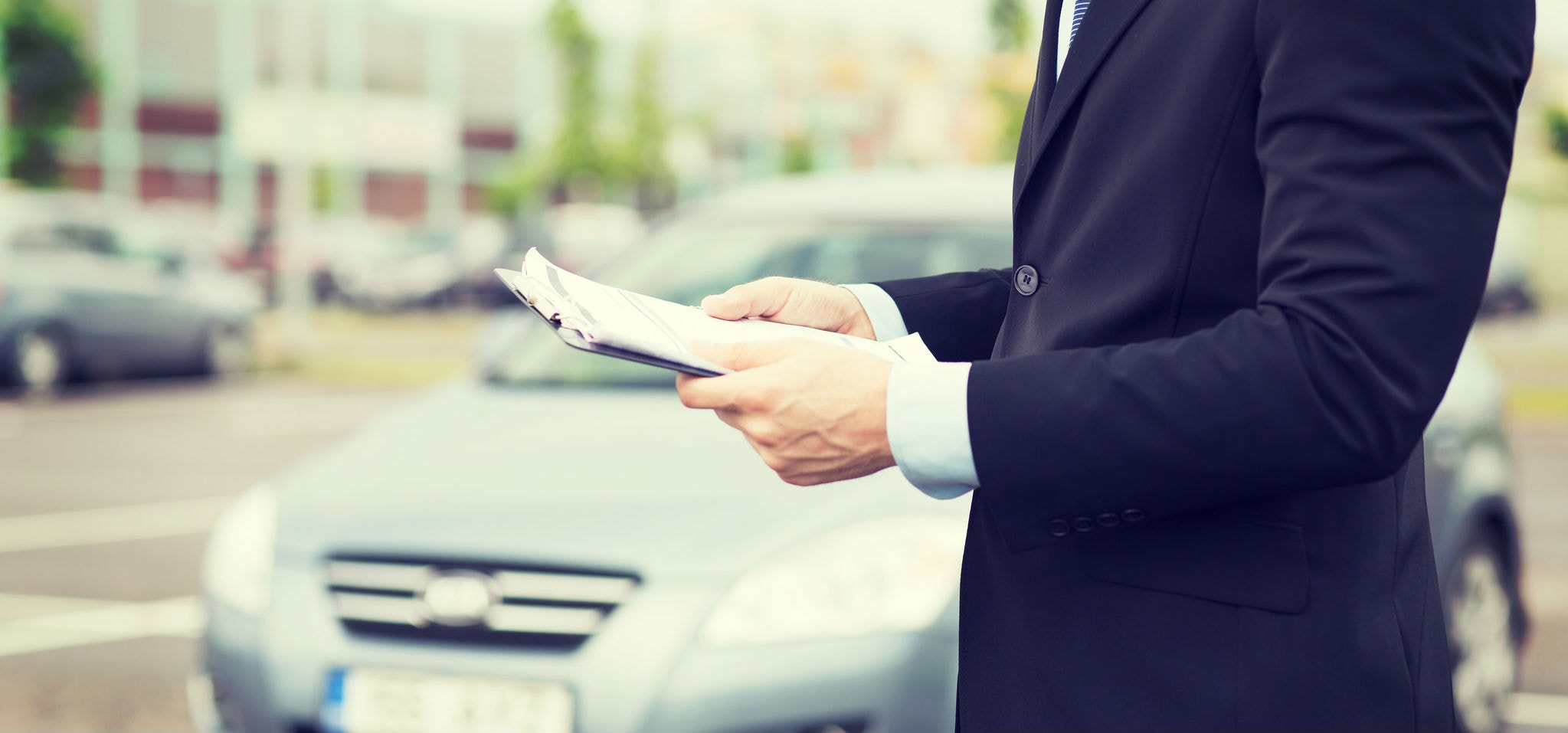 State Of New York Requirement
Did you know that the state of New York requires every registered vehicle to be inspected for safety? For the safety of drivers-including you-you're required to pay an additional fee for a safety inspection every 12 months. Without an inspection, you cannot renew your registration. Instead, you'll be fined and will receive a parking ticket.
DMV-licensed Inspection Station
You can get your car inspected at a DMV-licensed inspection station. (You'll need to call ahead to find out whether a specific location is set up to perform inspections.) During the process, inspectors will take a look at your vehicle to ensure that all of the imperative equipment is functioning properly. He or she will examine things like the vehicle's seat belts, brakes, and tires. Once the inspection has been performed, you'll receive a sticker to display on your license place, showing that you received the inspection.
When You Transfer A Title
A car also needs to be inspected at the DMV when the title is transferred. However, dealerships like Ed Shults Subaru are responsible for getting the car inspected for you before transferring the title. On the other hand, should you buy from a private dealer, you'll need to get the inspection on your own. Once you've had a New York safety inspection completed on your vehicle, you can feel good knowing that it's performing on a safe and trustworthy level. 
Service Amenities 
Not only do we provide expert Subaru care, we are proud to offer these added benefits that make us different than the rest:
24/7 online scheduling
Child-friendly waiting area
Competitive pricing
Family owned dealership
Free coffee and donuts
Subaru Factory Trained Technicians